STAND NUMBER: 2062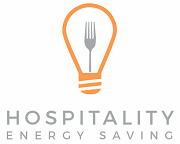 Hospitality Energy Saving
Hospitality Energy Saving - Reduce your energy consumption by 20%

Welcome to Hospitality Energy Saving. We are the leading and most experienced team in the hospitality sector for increasing profitability by reducing energy consumption.
Savings of 20%, paybacks of less than one year, we know from experience how to deliver this, what works & what doesn't.