Artemis Gavriilidou
ARTEMIS MIXER – ARTEMIS GAVRIILIDOU & CO
Artemis Gavriilidou, is the co-owner of ARTEMIS MIXER family company.
Artemis has more than 20 years of experience in the field of production and sales.
Started in her early 20s' and built up ARTEMIS MIXER having the rest of the family members and a specialised team behind her.
Innovation, design and mainly answer to customer's needs, in the field of Drink Mixers where she is specialised.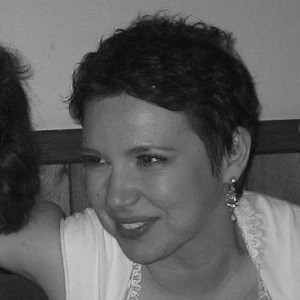 Drink Mixer the "star" behind the counter you can count on
The importance of the Drink Mixer as coffee-bar equipment and not only. Also the need of informed "Drink Mixer" suppliers, that serve their customers needs in the best way.
EVEN MORE SEMINARS