Bertie Cordingley
ONIFY
Bertie is the Co-Founder and CEO of ONIFY, a new digital loyalty scheme designed to support and promote independent retailers; introducing marketing solutions normally only available to larger businesses.

A born entrepreneur, Bertie has built businesses from the ground up, including fillmybelly.com which was later acquired by Just Eat. Bertie stayed with Just Eat for three years where he added value to all areas of the company, understanding that impeccable customer service, retention and loyalty is key and paramount to the success of any business. Bertie was responsible for designing and delivering tailored point of sale technology solutions and services in all markets, creating the company''s global technology strategy.

Bertie''s knowledge and range of experience is far-reaching and he understands what is required for a company to progress from a boot-strapped start-up business based in a spare bedroom to a well-respected and high-grossing multinational company.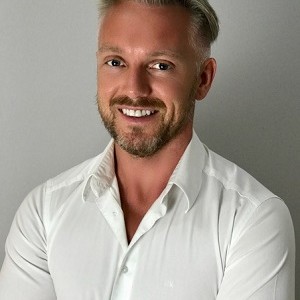 Make your customers do your marketing for you
Every customer that comes through your door is important, we all spend time thinking about getting new customers but do we spend enough time on making the most of the ones we've got? If you employ people how do you ensure they are doing the same? This seminar discusses and provides you with some real actionable points you can put in place today ensuring your customers become your biggest marketing advocates.
EVEN MORE SEMINARS