Claire Bowen
Café Success
Claire Bowen is one half of The Coffeepreneurs, founder of www.cafesuccesshub.com and author of the best selling book 'The Daily Grind – how to open and run a coffee shop that makes money'.

She works with independent coffee shops owners to take the stress out of the start-up and works alongside existing businesses to flourish and expand. With many years experience owning and running multisite coffee shops, she delivers honest, impartial advice from working at the sharp end.

She runs 'The Coffee Shop Start-up Bootcamp'.

This two-day Bootcamp covers everything; understanding your niche, selecting a site, dealing with landlords, solicitors and accountants, choosing the right equipment, designing an efficient and attractive layout, putting together a profitable range and recruiting the right people to be the best in town.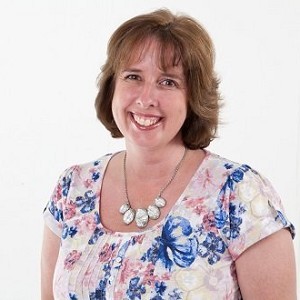 7 ways Independents can beat the Chains
In these times of unrelenting expansion of the big chains, it can be a daunting prospect when an Independent coffee shop has to compete. Claire will take you through 7 steps you can take to beat the giants.
EVEN MORE SEMINARS