David Trotter
Muggi Limited
David grew up in the Highlands of Scotland, after a brief period as a Highland soldier he worked with one of the world's top live event companies and then set up a leading Tree House construction business. He's a Freeman of the City of London, a member of The Queen's Body Guard for Scotland, a keen Kayaker and serial inventor.
In 2011 he invented Muggi, the safest drinks tray in the world!
He had the original idea for muggi whilst sailing on stormy seas and struggling to make and serve a cup of tea. Muggi is designed not only with the harsh sailing environment but also for more general use both indoors and out.
From a British designed and manufactured product created for sailors, we now supply muggi to several different market sectors including disabled individuals and catering outlets. Made from recycled material including coffee cups! Muggi will help to reduce waste, promote your brand and make people smile.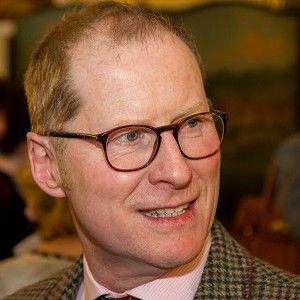 Had an Idea, never done anything about it?
Have you ever had an idea for a new product and not done anything about it? Let me take you through the basics of what to do and what not to do; from my experience. Muggi is the safest drinks tray in the world, something I invented 5 years ago. It is now available in 8 colours, 8 separate market sectors across 8 different countries; and its guaranteed for 88 years.
EVEN MORE SEMINARS