Josh Brown
Head of Commercial Development - Harris + Hoole
Josh Brown is Head of Commercial Development at Harris + Hoole. With experience of starting up, running and selling an independent specialty coffee shop prior to joining Harris + Hoole, he has been with Harris + Hoole through its rapid growth in 2014 and sale to the Caffe Nero group in 2016.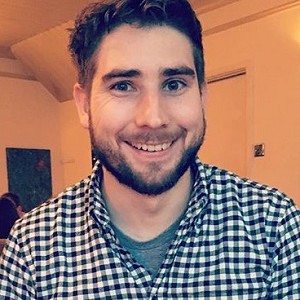 Harris + Hoole: Coffee, Chains and Change
Harris + Hoole started out in 2012 'to reconceive the coffee experience'. Now five years in and through rapid growth, wholesale change, and its new-found place within the Caffe Nero group, can we review this aim as fulfilled, failed, or incomplete?
EVEN MORE SEMINARS