Simon Blackbourne
Tahola
I've been involved in the IT industry for over 20 years. After deciding that a career in accountancy was not for me, I studied IT before taking a job with an ERP software provider in their Support Dept. Two years later, I was asked to head up a new technical team in the company's head office in North London. Whilst I enjoyed this role, when an opportunity to join the sales team arose, I took it and have been in sales ever since. I am the co-founder of Tahola and have been responsible for the sales and marketing function within the business, since its inception over 15 years ago.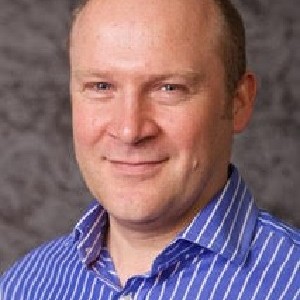 Tahola Cloud - A world class business analytics solution, that drives business growth and increases profitability
Tahola will provide an introduction to Tahola Cloud, a revolutionary solution for the Hospitality Industry that brings customers closer to their business than ever before. We will demonstrate the intuitive and user friendly dashboards that allow KPIs to be tracked, with the ability to drill down to transaction level, providing clear evidence of business performance that is updated on a daily basis. We will show how Tahloa Cloud provides organisations, regardless of their size, the ability to monitor and control their business on any device in any location, at any time.
EVEN MORE SEMINARS