Tom Dewhurst
Ordoo
Tom is a young entrepreneur passionate about building a ground-breaking business that can make someone's day.

Since founding Ordoo, he reckons he's cumulatively saved his users a year of wasted time standing in queues and waiting around for their orders. It's all about the people and he likes to talk to individual customers about how his app has made their day easier. By ordering ahead for food and drink, the hassle is taken care of and people can enjoy their experience.

Building Ordoo is Tom's first involvement with the food and drink industry – it's been a great start! Tom loves working with the best coffee shops, cafes, lunch spots, restaurants and bars. The passion people have for food and drink in this industry is infectious.

Having fun doing interesting things is what it's all about for Tom.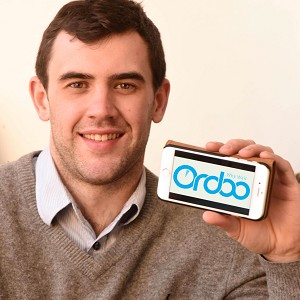 Panel Session - New Ways of Building loyalty
EVEN MORE SEMINARS