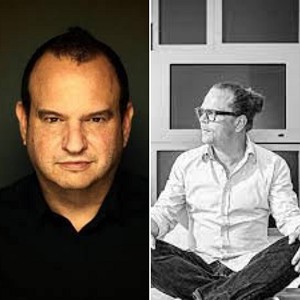 DJ Monitor Dick Lejien & Yuri Dokter
NTIA How will Music Intelligence Shape the future of Club Cukture and Nightlife?
In the dynamic and ever-evolving world of nightlife entertainment, the club scene has long been a hub of creativity, self-expression, and connection. As technology continues to weave its way into every facet of our lives, the club scene is no exception. Enter the era of music intelligence – an exciting fusion of artificial intelligence, data analytics, and musical creativity that is set to redefine the future of clubbing.