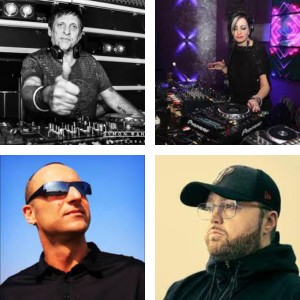 DJ Phantasy, Lisa Lashes, Brandon Block, Slipmatt
NTIA What Does The Future of Counter Culture Look Like?
Hear from a panel of experts and music legends discussing history, showing how club culture and electronic music continue to shape the music industry, they redefine cultural spaces. Their fusion of technology, diversity, and immersive experiences sets trends. Looking ahead, they''ll catalyse innovation, foster collaboration, and drive social change, ensuring a vibrant, inclusive future that echoes their revolutionary roots.