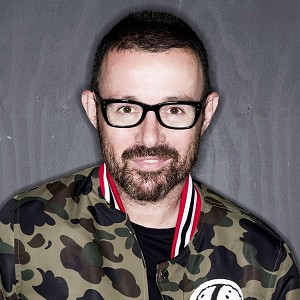 Q&A Legendary DJ Judge Jules
NTIA Electronic Music: The Futute Foundations.
Judge Jules, a legendary DJ, is a British electronic music icon known for his influential role in the global dance scene. With a career spanning decades, he''s celebrated for his energetic performances, radio shows, and production work. Jules has left an indelible mark on the evolution of electronic music culture.